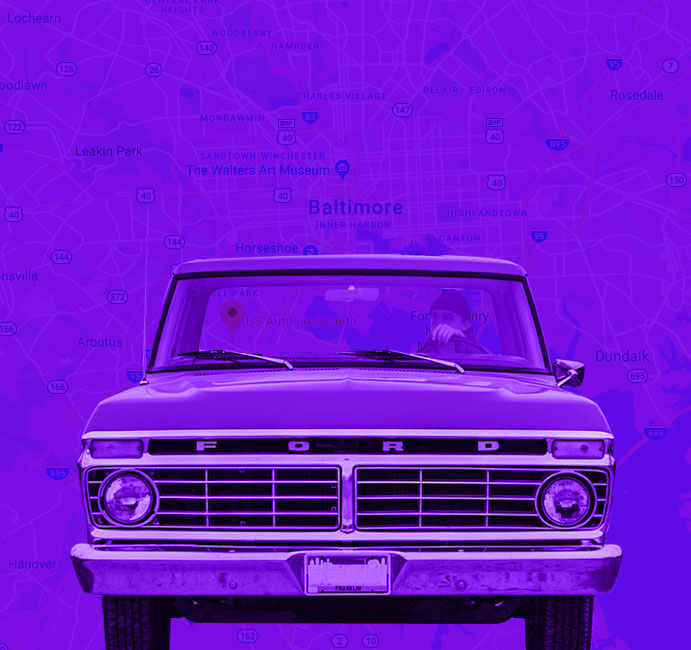 Commercial Locksmith Baltimore
Each office door is important in its own way and we, at Locksmith Baltimore, are well aware of that. Hence the different approaches and security demands. Because of that, both small and big company owners need the professional hands of locksmiths to secure their property.
Our crew at US Auto Locksmith is specialized to answer all your commercial needs. We provide high security solutions to all working environments so that the valuable items will be well-guarded. Also, we master in fixing the issues like broken locks, outdated security systems etc.
So, What Can We Offer You?
Lockout services - our experts in handling heavy, high security office locks and helping you get into your office quickly.
Locks installation - whether it's a deadbolt you need at the office, or cabinet locks, sliding door locks, etc. we are the people for the job.
Repairing or replacing locks - some locks we can easily repair and sometimes they are too worn out and need to be replaced. Call us to assess the situation and find the best solution for your office security.
Rekey / Master lock - some businesses, due to changing employees, need re keying quite often. Also, master lock installations can be quite practical for many companies.
CCTV installation and updates - if your company needs high security cameras, we are here to help.
All our team members are licensed. We are a certified locksmith company that takes good care of both the clients and our team. Call us now and secure your office!